Chiropractic Care
at Schultz Chiropractic & Acupuncture
The word "chiropractic" stems from two Greek words – "cheir," meaning "hand," and "praktos," meaning "done." When you put the two words together, you get "done by hand." Unlike traditional medicine, chiropractic care is a natural, drug-free approach to health care. It is often done by hand, or manually, promoting wellness through the health of the central nervous system.
For years, chiropractic care has been used as a natural way to ensure health and wellness. Schultz Chiropractic & Acupuncture proudly offers chiropractic care to people of all ages and lifestyles. Learn more about our natural approach to health care and what we might be able to do for you.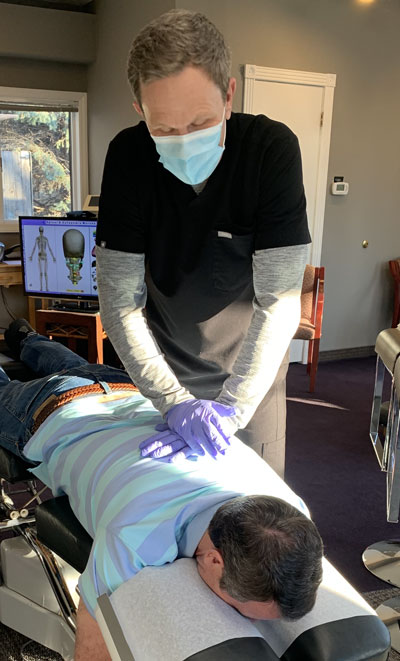 Chiropractic care encourages overall health by taking care of the central nervous system. The central nervous system, made up of the brain and the spinal cord, is the control center of the human body. When you are misaligned, your central nervous system is unable to properly communicate with the rest of your body. This ultimately leads to illness, including symptoms such as pain and discomfort.
According to the Vertebral Subluxation Complex (VSC), the five most common effects of misaligned vertebrae are
Bone malalignment
Compressed nerve tissue
Muscle weakness
Inflammation
Degenerative changes
We use chiropractic adjustments to realign the body, naturally removing any interferences getting in the way of optimal function and utmost health.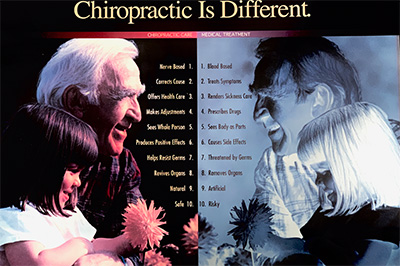 We understand that no two patients are the same. Each patient that comes to us has different needs. To better serve a broader patient community, we are trained in a variety of chiropractic techniques, including
Diversified
Thompson
Gonstead
Cox Flexion-Distraction
Activator Methods®
Logan Basic
In addition to spinal adjustments, Dr. Schultz also does soft tissue work as needed.
Dr. Schultz will carefully choose one or more chiropractic techniques to adjust you. As your care unfolds, he will tailor your adjustments based on your personal feedback and health progress. If necessary, Dr. Schultz may also incorporate one of our adjunctive services, including spinal decompression and acupuncture, into your care plan.
With Schultz Chiropractic & Acupuncture, you can be sure that you will get the customized care you need to heal and live well.
BEFORE
Twisted and elevated hip with back back: Short Leg Syndrome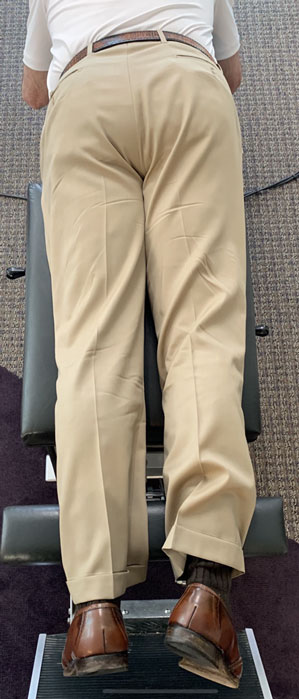 AFTER
After specialized Schultz Chiropractic & Acupuncture Manual Adjustment: Legs are level, pelvis is balanced.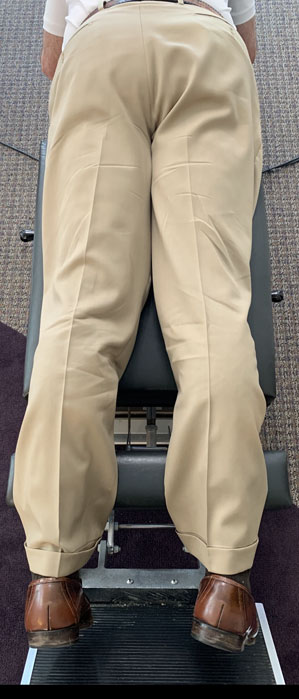 Learn More
Your health is important to us. Our multifaceted, individualized approach to chiropractic care might be what you need to feel better and stay healthy.
We are happy to answer your questions and help you decide if you are a good candidate for chiropractic care. Contact our Johnston practice today!
CONTACT US »

Chiropractic Care | (515) 270-2924