Before and After
See the Benefit of Chiropractic Care
"A PICTURE IS WORTH A 1000 WORDS:" These are before and after photos of a patient with severe low back pain. The photos were taken just minutes apart, before and after the adjustment with Dr. Schultz.
BEFORE
Twisted and elevated hip with back back: Short Leg Syndrome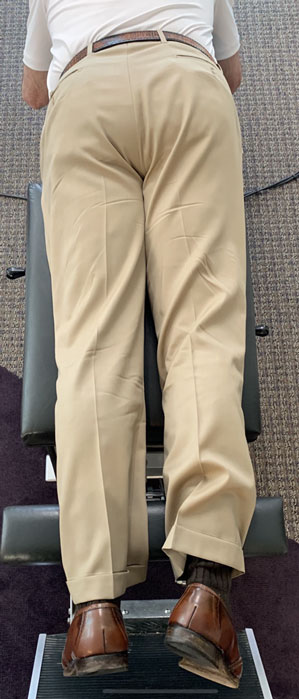 AFTER
After specialized Schultz Chiropractic & Acupuncture Manual Adjustment: Legs are level, pelvis is balanced.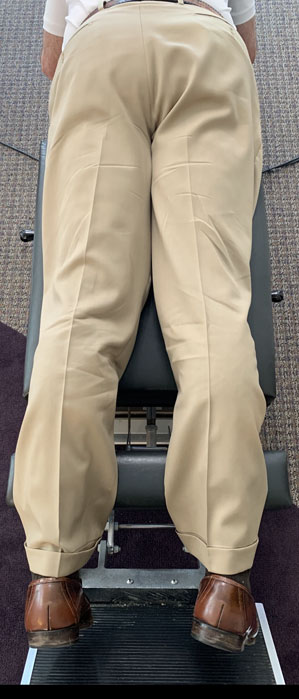 ---
BEFORE
How the patient presented on the first visit:
Antalgic compensation from a disc problem and a compressed low back nerve.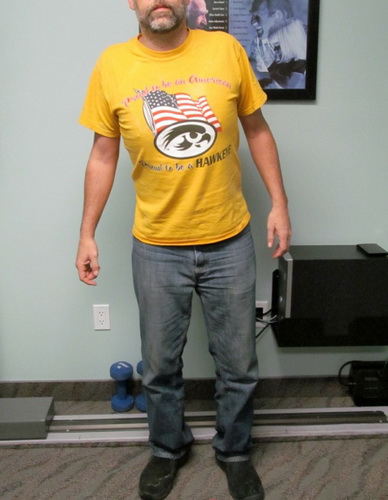 AFTER
Within minutes after the first manual chiropractic adjustment
with Dr. Alan Schultz.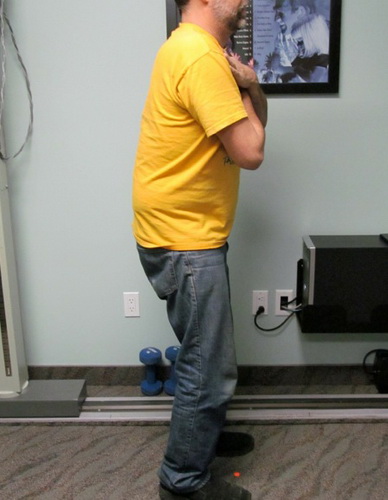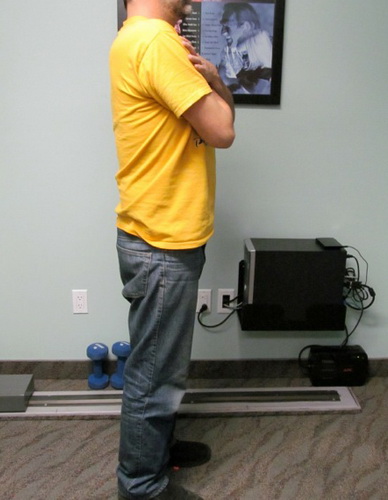 ---
BEFORE
The images of of a football ankle sprain. Cold Laser treatment along with V-Force Whole Body Vibration were used.
DAY 1: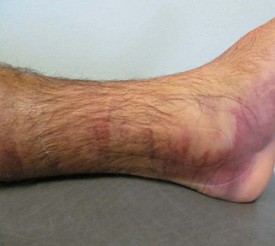 AFTER
The patient was 90% improved in 7 days vs. the normal 6 week self healing time, returning the player back to the field to play.
DAY 3: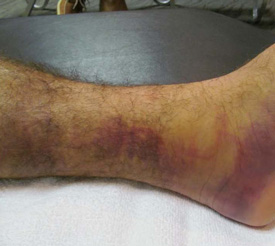 DAY 7: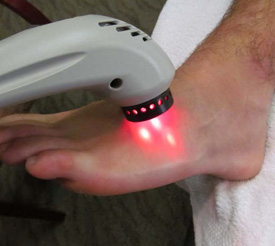 DAY 7: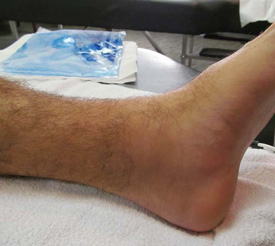 ---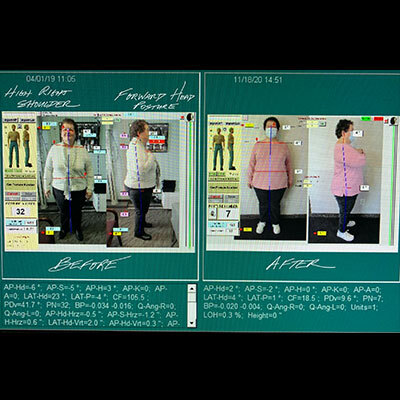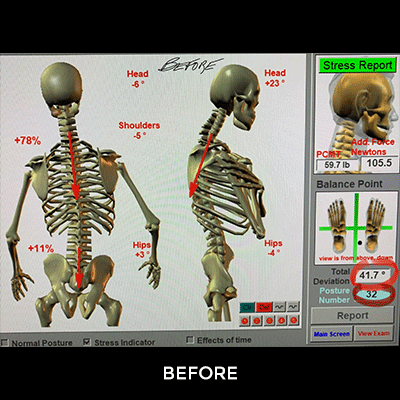 Chiropractic Before and After Johnston IA | (515) 270-2924