Covid-19 Protocols: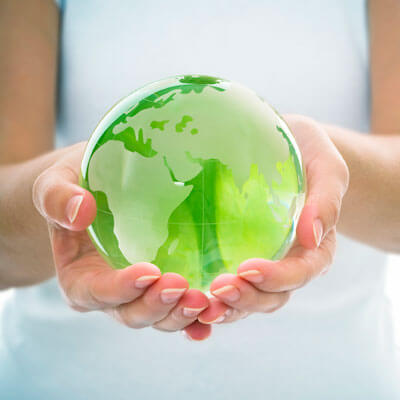 We take pride in being one of the few in our profession that offers this level of Covid-19 protection and peace of mind on every visit to our office:
Dr. Schultz and staff are fully vaccinated.
Masks are now fully OPTIONAL for patients and are no longer required.
Limit of 5 patients in our 3,600 sq foot clinic at any one time.
Doctor wears new nitrile gloves for every patient visit.
Doctor is in scrubs.
Tables and face slots are cleaned with Protex cleaning each visit, and with you present so that you see that's it's done correctly.
Ozone air purifier is used to purify the air in the clinic.
Glass barrier at checkout and scheduling area.
Schedule Your Appointment
Our warm, friendly practice is here to help you experience health like never before. We strive to leave our patients feeling better than when they first arrived.
Contact us and schedule your appointment today!

Covid-19 Protocols | (515) 270-2924